Get ready for The Giants Geneva!
Have you decided to get back in shape and are looking for advice on how to start your running workouts? As a seasoned runner, do you need more tips to improve your performance and speed?
If you have a good dose of endurance and perseverance, on our side, we will help you to work on your technique, choose a good diet and will also make you pay attention to certain aspects to avoid any risk of injury.
From running equipment to nutrition to training plans, you will find all the tips you need to be optimal during your jogging and be ready if your goal is to participate in a running competition like The Giants Geneva!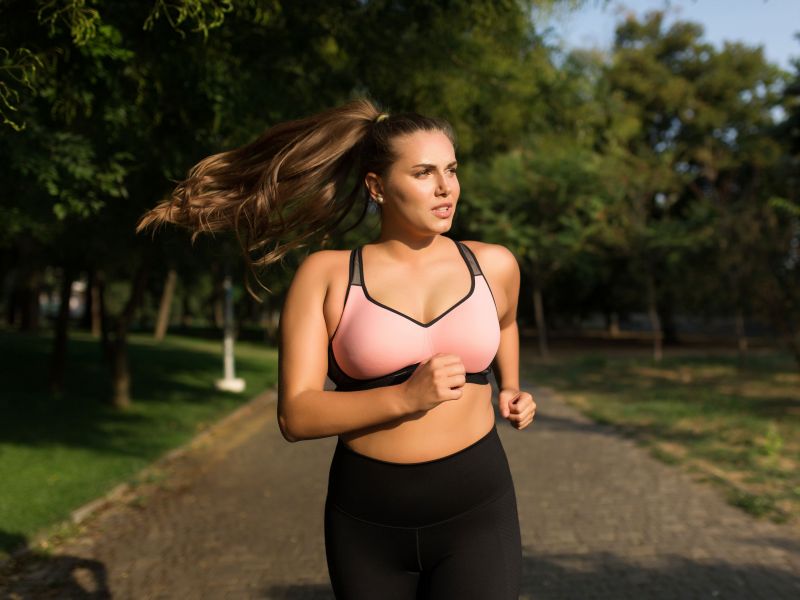 Intensity
Exercise regularly and always adjust the intensity of your workouts to your weight. If you are overweight, regular physical activity is undoubtedly a good basis for moving towards a healthier lifestyle. However, it is not necessary to run immediately in an intense way because, repeated shocks and more accentuated by the weight at the level of the joints, could lead to intense pain or even serious injuries. On the contrary, prefer short distances and take regular breaks from active walking.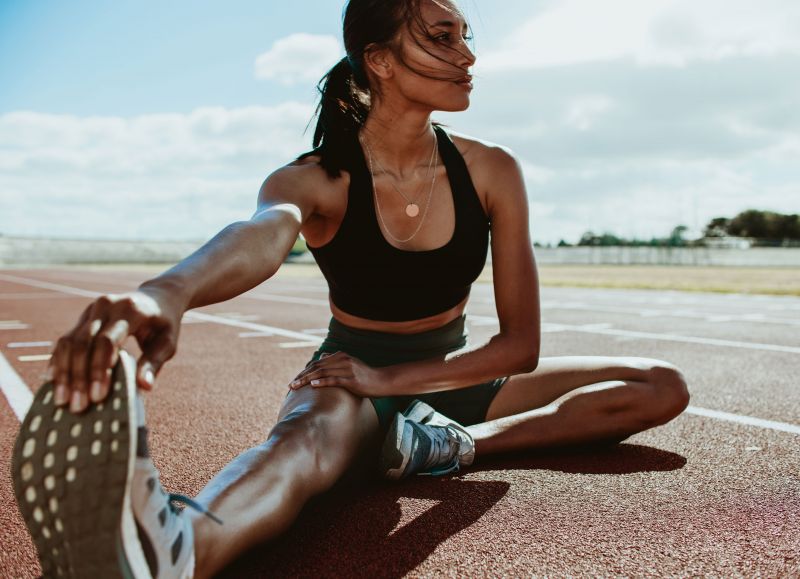 Warming-up
Warm-up before each workout session is an essential step that will prevent any risk of muscle and tendon injury. When it's cold, slightly lengthen the warm-up time (up to 40 min.) to gradually bring your body to the right temperature. Don't forget the right clothes to keep you warm and only remove some layers at the last moment, before you start your running session.
Be careful not to let too much time pass between each step of the warm-up as this can compromise the benefit of increasing body temperature. Hydrating is also essential, whether it's cold or hot, since water losses must be compensated during warm-up.
Be careful, do not absorb too many liquids either; little, but on a regular basis. Then, gradually enter the official running session. Sometimes, with the starting muscle freshness, we tend to go at too ambitious paces. Progressiveness is the key word, whether for a simple warm-up or to start some more intense efforts.
A few warm-up tips:
1. Gently wake your muscles and unlock your pelvis; stand with feet apart, hands on your waist and turn your pelvis one way and then the other.
2. Unlock your back and stretch your whole body; raise your hands above your head, then gently lower them to the ground, gradually lowering your head and bust along your body until you put your hands on the ground. Release the nape of the neck, round your back, then gradually pull up by pulling down the back and keeping your knees straight.
3. Prepare your ankles; stand upright with your back straight, feet apart, grab your left knee against your chest while resting firmly on your straight right leg. Then draw circles with your left ankle, one way and then the other. Do the same with the other ankle.
4. Preserve your knees; hop on your legs, from left to right while bouncing, stay flexible on your joints, and let your arms swing to relax.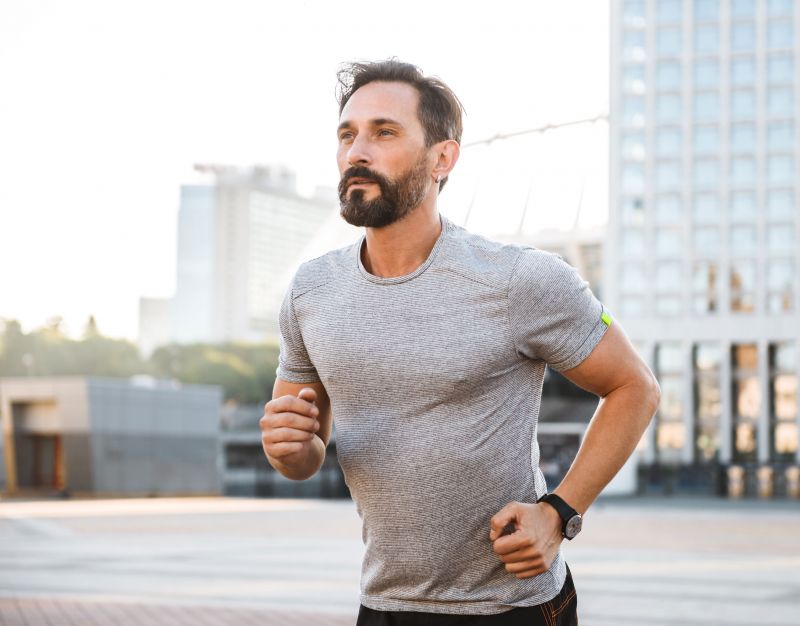 Speed
Always adopt a suitable speed because, often, we usually run too fast at the beginning of a race. Understand that a successful training translates into a regular and constant running rhythm. The best way to do this is to start by controlling your heart rate while you run. The appropriate heart rate depends mainly on the age but also the type of runner you are. So don't leave like a rocket in the first minute.
Equipment
Always wear the right shoes; otherwise you may change the way you run or even hurt yourself. Ask professionals for advice in order to find a comfortable and suitable pair of running shoes.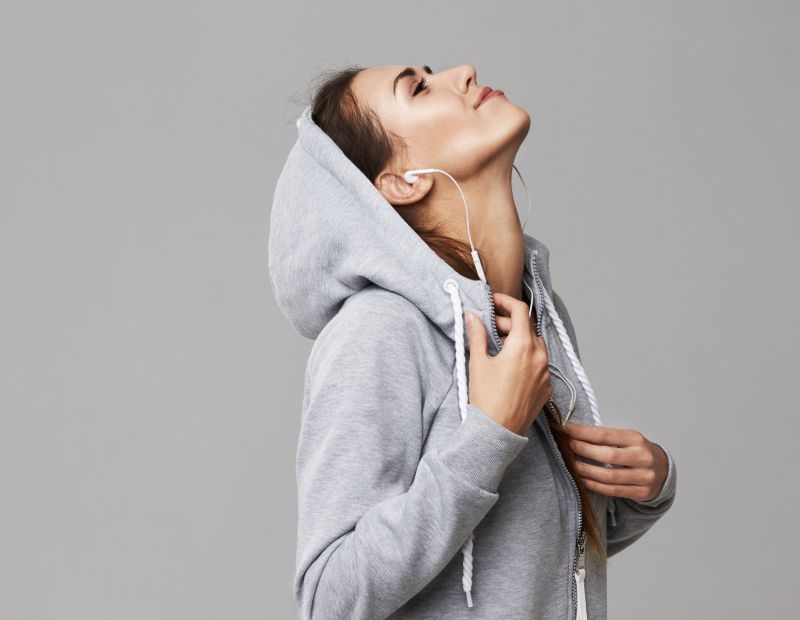 Breathing
Breathe properly otherwise there is a risk of having side points, breathe deeply through the nose for three steps. Thus, you will fill up with oxygen. Then exhale evenly through the mouth.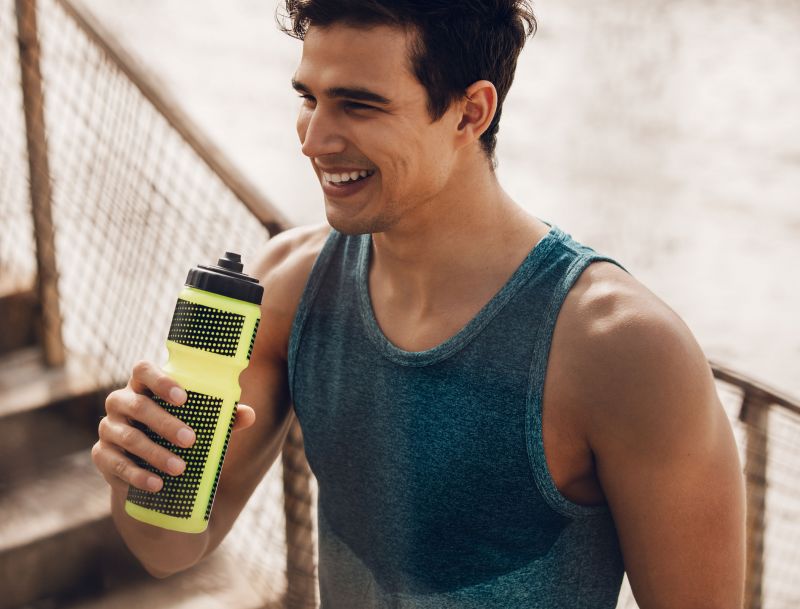 Hydration - food
As mentioned earlier, hydration is essential and will prevent you from any risk of muscle cramps, dizziness or nausea. Therefore, be sure to hydrate properly and appropriately depending on the training or race you want to undertake. Note that mineral waters composed of sodium and magnesium, as well as fruit juices diluted in water are ideal to hydrate well.
As for food, during a run, the body must be able to draw from a sufficient energy reserve. For example, if you start running on an empty stomach, your reserves will empty instantly and you will run out faster. Before you go running, eat foods with good digestibility, like bananas. There are also drinks and energy bars specially designed and adapted for sports practice.